Events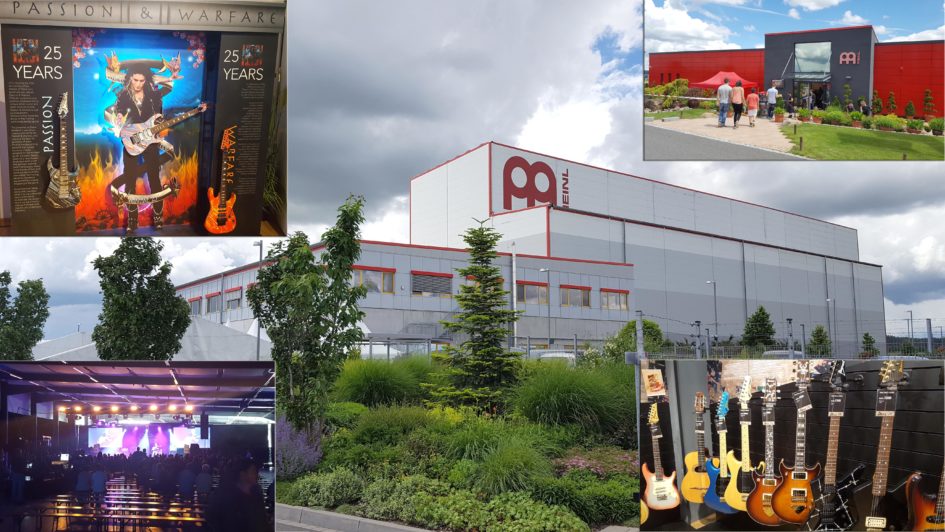 Ibanez Guitar Festival 2016
The Ibanez Guitar Festival is held intermittently bei the Meinl Company which is the German Ibanez distributor sine the 60s.
The last time was in summer 2016 at the Meinl headquarter near the small town of Guttenstetten, which is located in the beautiful Franconian landscape in Northern Bavaria.
It was not just a guitar fair, it was a gathering of guitar players and Ibanez enthusiasts from all over Europe. One highlight for me was the "Vintage Exhibition" where they presented the Ibanez key models from the 60s, 70s and 80s. But it wasn't just an exhibition. There were workshops and many musicans and bands playing. Headliner was Stevie Vai who played a fantastic concert in the evening.
Here some pictures I took during the Guitar Festival.
For the experts: Two or three badges in the Vintage Exhibition were mixed up. Find them 😉
Enjoy 🙂